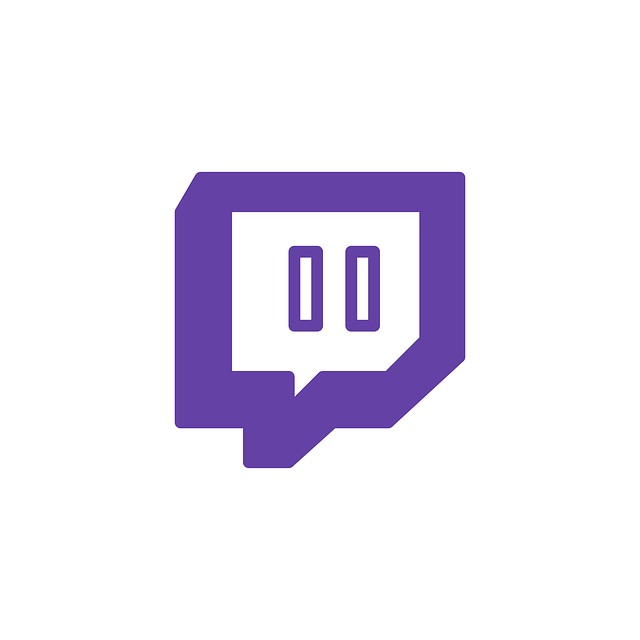 Twitch, which has been in our lives since 2011, is one of the social media platforms where online games are broadcast live. The founders of the Twitch app are Justin Kan and Emmett Shear, who founded Justin Tv. Twitch mainly broadcasts live on LOL game. In the Twitch application, if your number of followers exceeds 5,000, the application makes an agreement with you and allows you to earn money. For those looking for an answer to the question of what Twitch is, Twitch is not just a live streaming platform for games. With this platform, you can chat with the audience instantly. If you have talents such as painting and music, you can show these talents to your followers by opening a live broadcast. Users who have few viewers on Twitch but want to earn money can get viewers to their broadcasts with the SMM panel. Thus, you can make your broadcasts visible to many people within the platform. Twitch is a global platform. That's why you can watch the broadcasts of other users around the world without any limits.
How to Open a Live Stream on Twitch?
Every player who has spent years playing games wants to share their experiences with other people. You might consider doing this on Twitch. However, broadcasting on Twitch is not as easy as watching broadcasts on the platform. Since certain adjustments are required to open a broadcast, most people have to give up on this. In this section, we will try to answer the question marks that appear in your mind about publishing.
1. Prepare the OBS client. There are two things you need for this. One is the desktop software that will allow you to record your games and the other is your Twitch account. What we call OBS is a desktop software that we would recommend to you. This software supports both Mac computers and Windows computers. After the installation, the system will automatically open on your screen.
2. Get the game ready for broadcast via the system. After the system is turned on, whatever game is on your screen, it will be shown to the audience.
3. Include your webcam in the broadcast. If you want the audience to see you, you can also give your own view to the audience from a small window during the game.
4. If you have your own logo, you can add your watermark to the post. This is preferred by professional users. If you do not have a watermark, this will not prevent you from opening the publication.
5. After all the installation processes are completed, you can open your broadcast on Twitch.
We tried to answer questions such as what is Twitch and how to open it. To use the Twitch app, you just need to be over 13 years old. The broadcasts opened on Twitch are watched by an average of 1,000 to 40,000 people. This figure will vary depending on the audience you are addressing and the nature of the publication you open. The number of people watching a music performance and the number of people watching a game will not be the same. If you want to watch and comment on the broadcasts you have opened on Twitch, you can find people to watch your broadcast through SMM panel services. Thus, in the future, you can make an agreement with Twitch and earn money through the application. If you want your broadcasts to be supported monthly by the publishers within the application, you can subscribe to Twitch through the application.