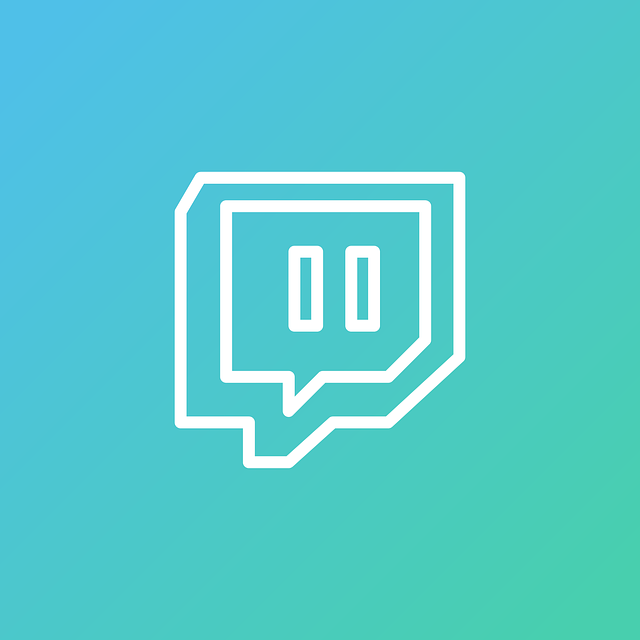 How to Use Twitch More Effectively?
Twitch is a live streaming platform focused on esports and video games. It was founded by the founders of Justin.tv in June 2011 and presented to social media users. Twitch serves nearly 50 million users every month. In this context, it has taken its place among the most visited platforms.
Twitch users are looking for ways to use the platform more effectively. The way to use Twitch effectively is to broadcast regularly. Viewers like to interact with broadcasters who care and take their time. If the viewer who comes to your broadcast for the first time likes the broadcast you offer, he will subscribe to you.
If you use the Twitch platform effectively, it is also possible to earn serious money through donations from this platform. A viewer doesn't send donations to streamers they don't like. For this reason, it is of great importance that you be active on the platform and endear yourself to the audience.
Ways to Attract Viewers on Twitch
Twitch users compete with each other to attract and retain viewers. The first thing you need to do to attract the audience to your broadcast is to be sincere. If you are sincere to the audience without overdoing it, they will be more likely to like you. It is also very important to interact with your audience. For example, when you are asked a question, you must answer it.
If you come across users watching you for the first time, you can welcome them in a nice way and give a short information about yourself and your publications. In this way, you will prevent any prejudices that may occur against you and your publication. In addition to all this, it will be of great benefit to create chatbots for your viewers to turn on notifications.
Tools That Can Work for You on Twitch
There are many tools that should be used effectively by Twitch users. The first of these tools is Surveys. By creating polls for your audience, you can include them in the broadcast and get them to interact with you. If you enable loyalty points, you can increase the time your viewers spend on your channel by 18%.
Another tool that can increase your activity on Twitch is MegaCheer. You can increase the bitrate used during the MegaCheer event by up to 30%. These results are official results announced by Twitch. In addition, by using extensions, it is possible to significantly increase participation in your broadcasts.
What Should Be Considered While Streaming Twitch?
In order to be more effective on the platform, you need to pay attention to some situations. Twitch users do not want to spend time on broadcasts that they see as foreigners. Therefore, you should not be cold to the audience. It is also very important that you do not include offensive content in your broadcasts. If you act in violation of the community guidelines, you may be subject to sanctions by Twitch.
Another thing to consider when broadcasting on the platform is that you should not act haphazardly when opening and ending the broadcast. In these sections, you can enlighten your audience about the subject and time of your broadcasts by making informative explanations. By paying attention to such situations, you can use the Twitch platform more effectively.