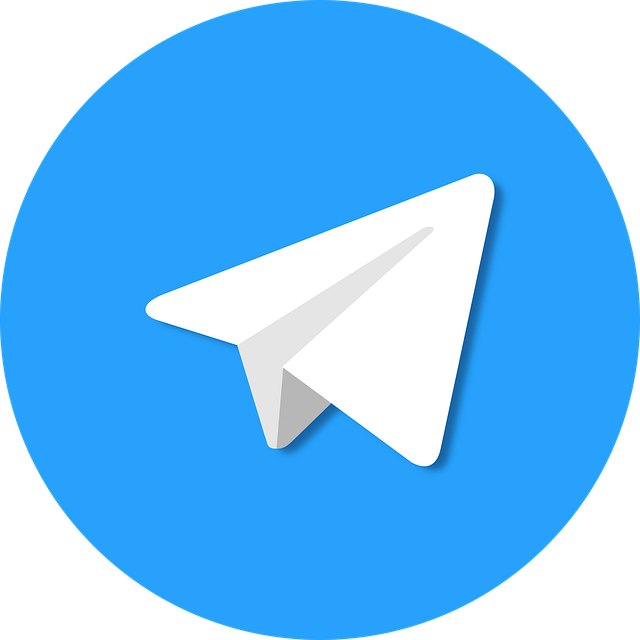 How to Open Telegram Channel?
Telegram channels allow Telegram users to come together and interact. To open a Telegram channel, you must first install the Telegram app on your phone or tablet. If you do not have a Telegram membership, you will need to create one. If you are not a member, you cannot open a channel.
After opening the application, you need to click on the pencil and paper icon in the chat tab. After clicking on the icon you will need to go to the New Channel tab and provide information about your channel. You should definitely fill in the channel name and description fields. Before opening a channel, you need to decide what kind of channel you will open, whether it will be public or private. Public channels are public. everyone your channel
You can view and subscribe. After filling in all the information, you can continue the process by using the next option. If you wish, you can invite people to your channel and ask them to become channel members.
What Does Telegram Channel Do?
Telegram is one of the most used social media networks recently. In Telegram, you can communicate with your friends as well as establish channels and groups and communicate with thousands of people at the same time. Everyone who uses Telegram has the right to open a channel as they wish.
Telegram channels allow you to provide information to your subscribers on various topics by establishing one-way communication. It is possible to appeal to 200 thousand subscribers with Telegram channels that you open on any subject. At the same time, you can have information on various subjects by joining already existing Telegram channels.
What are the Features of Telegram Channels?
Telegram channels only allow channel owner and administrators to send messages. Subscribers cannot send any messages to the channel. In order for subscribers to send messages to the channel, the administrator must have made the necessary settings. In addition, a maximum of 200 thousand users can subscribe to Telegram channels.
Thanks to the subscriber counter in the Telegram channel, it is possible to view how many people the message was sent to. Only the admin can see the channel's subscribers. Members cannot see who is on the channel. Members can only see the number of subscribers related to the channel. Thanks to these features, it is much safer to subscribe to a channel in Telegram. Since no one can see you, you are not likely to be disturbed by people you do not know. That's why Telegram channels are used by millions of users.
What are the Advantages of Opening a Telegram Channel?
Telegram channels offer many advantages to their owners and subscribers. Thanks to Telegram channels, managers and channel owners can make their voices heard to thousands of people and inform them about various issues. Channel members can have information on any subject they wish. Thanks to Telegram channels, it is also possible to be informed about many developments in our country and in the world.
Telegram channels use some bots. These bots fulfill your requests instantly. For example, it is possible to encounter a crypto money bot on a Telegram channel. This bot can show you the current value of the crypto money you specify. You can get all these advantages by opening a Telegram channel or subscribing to an existing channel.