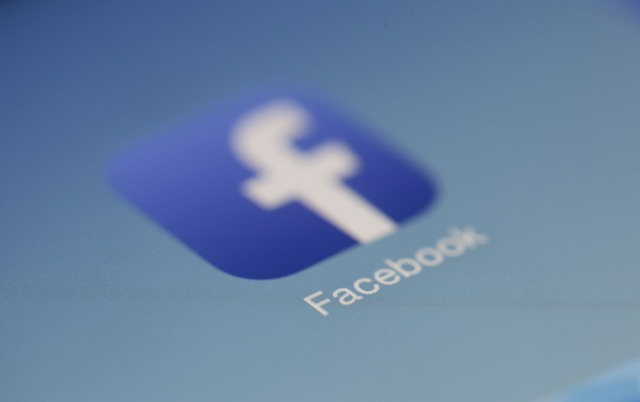 How to Open a Facebook Business Account?
Facebook has recently emerged as a social network where numerous businesses have opened accounts. Businesses using Facebook can easily reach both their customers and target audiences. For this reason, countless companies want to open a Facebook business account and want to get information about how this account type is opened and used.
Facebook business accounts are professional accounts used for both advertising and sales, unlike regular individual accounts. Owners of companies using such accounts can both increase the level of awareness of their companies and support higher earnings by selling on Facebook. For this reason, it is seen today that countless companies have a business account on Facebook and provide services online.
Opening a Facebook Business Account
If you want to open a business account on Facebook, you should know that this account type is not opened like a normal user account at this point. Because all accounts to be opened on the basis of Facebook business account and all transactions to be made are carried out through Facebook Business Manager. In other words, to open a Facebook business account, the registration process for individual accounts is not done.
If you want to open a Facebook Account for your business, you will first need to login to the Facebook Business Manager link. Afterwards, you should click the "Create Account" button and create a new profile with your business information. After this step, you can represent your business on Facebook, one of the most used social media platforms. In addition, since the Facebook platform now owns Instagram, you can use Facebook Business Manager for your Instagram advertising and business operations.
How to Advertise on Facebook?
Facebook ads are among the most frequently used effective advertising models today. Owners of companies using Facebook business accounts should know that Facebook Business Manager is used to advertise on Facebook and platforms connected to Facebook. In other words, if you create a Facebook account for your business, you will be able to manage your business in the best way from a single panel.
You can take advantage of many filters when advertising on Facebook. It is entirely up to you which age group, gender and region the ads will be shown. You can also share these ads on Instagram. Moreover, the advertising budget is entirely in the hands of the company owners. You can advertise at different prices such as 5 TL or 1000 TL per day.
How to Manage Facebook Business Account?
First of all, those who want to use a Facebook business account should have detailed information about Facebook Business Manager. Since the Facebook business account creates the identity of the companies on the internet, account management is also very important at this point. Each post you make on behalf of your company will be a proof of how reliable and professional your business is. For this reason, the posts must consist of images taken with a professional camera and explanations without typos.