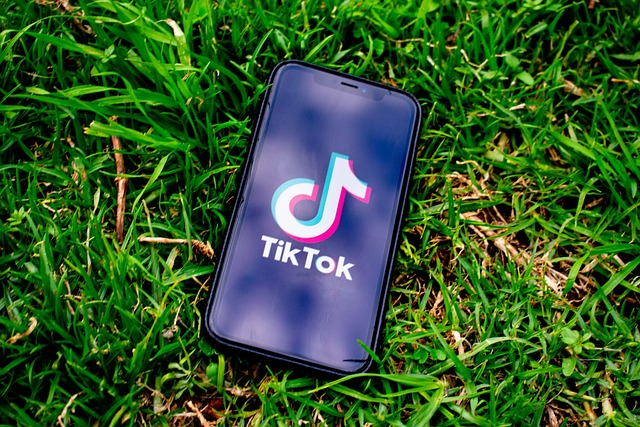 How to Make Money on TikTok?
Thanks to TikTok, you can easily shoot any video you can think of. It offers you the doors of unlimited creativity with millions of visual effects and music in the application. With TikTok, you can chat with your followers apart from shooting videos. The number of users of the application is increasing day by day, which means that each new user produces more content. If you are wondering how to make money on TikTok, the first thing you need to do is to open an account for yourself. After you open your account, you should start getting followers. With accurate and original content production, you can easily interact and become viral in an instant. At this point, the SMM panel helps your content get interaction and increase its followers. Let's look at how to make money on TikTok together.
What are the Ways to Earn Money from TikTok?
TikTok made a quick introduction to social media. Just as Instagram suddenly turned from sharing to a monetization tool, now it's TikTok's turn. Making money on TikTok will be very easy if the right steps are followed. We have prepared step-by-step ways to earn money for you.
· After you bring your TikTok account to a certain level, you can sell it to someone else. For this, you can bring your account to a certain level by using the organic follower option in the SMM panel.
· You can collect donations from your followers by opening live broadcasts. Considering this feature, the claim that TikTok was established to make money appears to be a very strong possibility. You can get your money by converting the coins sent to you by your followers into diamonds within the system and turning these diamonds into cash.
You can earn money by adapting the same Influencer campaigns you are familiar with on Instagram to TikTok. What you need to do for this is to be the person who brings brands together with the people in the application. With this in mind, TikTok has even included an Influencer program in its system. Very clever, isn't it?
You can earn money from the same ads on TikTok, just as there are ads in Facebook, Google and Instagram. You can sign up for the application's advertising platform by searching on Google.
· You can provide services to users to manage their accounts. Content producers with a lot of followers sometimes reach these numbers in an instant. At this point, they may ask for outside support as they do not know what to do. You can earn money on TikTok by supporting these manufacturers.
It is possible to earn large amounts of money with the right strategy on Tiktok. SMM panel provides great support to you here and offers you convenience to reach your goal. When you examine TikTok in detail, you can see that it is actually a mixture of Youtube and Instagram. Instagram stories disappear after 24 hours. The videos you shoot on TikTok can be watched after months like Youtube. At this point, it is a great advantage for you that the content you produce is not lost. User-generated content can become viral after months of interaction. That's how easy it is to make money on TikTok. Then, without wasting time, open a TikTok account right away!