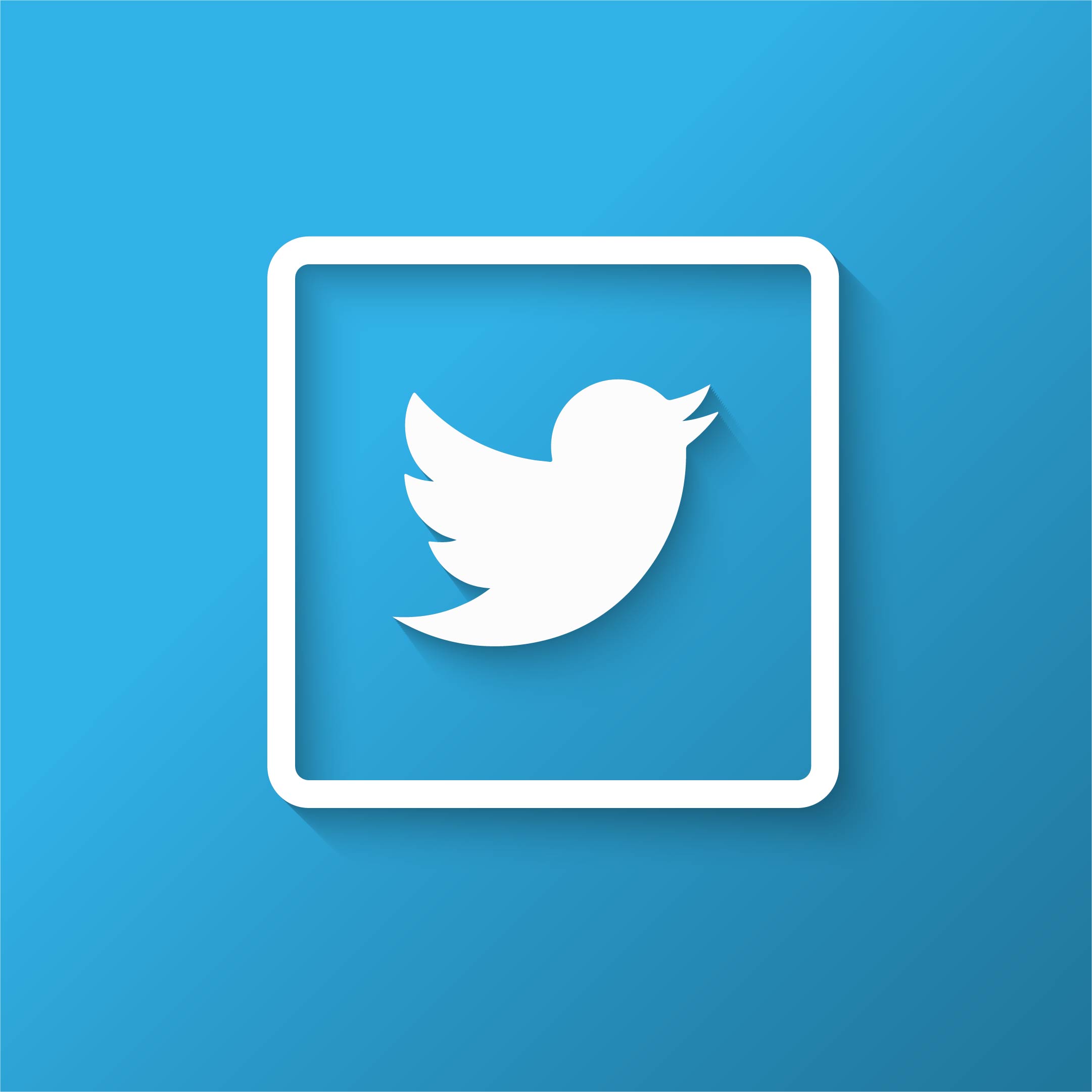 How to Increase Your Twitter Views: Tips and Tricks
Twitter is a great platform to share your thoughts, engage with your followers, and promote your brand. However, with so many tweets being sent every second, it can be challenging to get your content noticed. In this article, we will provide tips and tricks on how to increase your Twitter views and get your content seen by more people.
Use Hashtags: Hashtags are a powerful tool on Twitter to increase your visibility. Use relevant hashtags in your tweets to help your content show up in search results and be discovered by new followers.
Tweet at the Right Time: Timing is everything on Twitter. Pay attention to your audience's time zone and schedule your tweets accordingly. Tweeting when your followers are most active can help increase your views and engagement.
Share Quality Content: Your content should be informative, entertaining, and relevant to your audience. Make sure your tweets are visually appealing and include images or videos to capture your followers' attention.
Engage with Your Audience: Engage with your followers by responding to their tweets, retweeting their content, and asking them questions. This can help you build a loyal following and increase your views and engagement.
Use Twitter Analytics: Twitter Analytics is a free tool that can help you track your tweet impressions, engagement rate, and more. Use this information to analyze your performance and make improvements to your strategy.
In conclusion, increasing your Twitter views and engagement requires a combination of tactics, including using relevant hashtags, tweeting at the right time, sharing quality content, engaging with your audience, and using Twitter Analytics to track your performance. By implementing these tips and tricks, you can increase your visibility on Twitter and reach more followers.